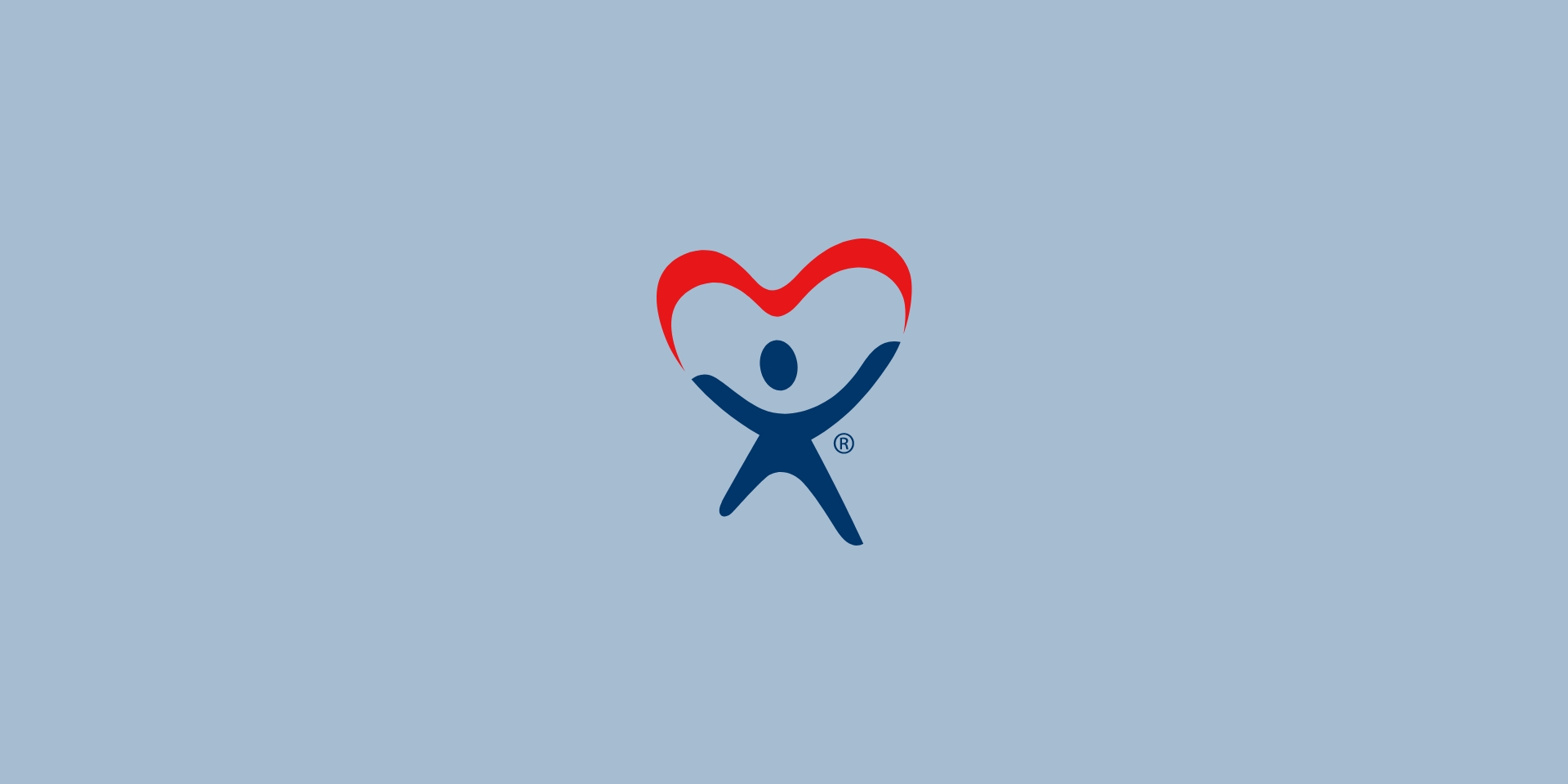 Director of Communications Posting
The Position
The Director of Communications of Ohio CASA serves under the supervision of the Executive Director. The position is responsible for all aspects of Ohio CASA's communication and marketing needs.
The Director of Communications is a salaried, full-time, 40 hybrid-hour a week exempt employee whose duties include but are not limited to the following:
Overall management of all of the Association' s communication and marketing needs including the direct needs of the Association as well as filling a supporting role for the local CASA programs throughout Ohio
Develop and implement a state wide strategy to support the local programs efforts to recruit and retain CASA volunteers
Funding initiatives as related to marketing including merchandise sales and public appearances
IT and telecommunications management as related to communications including website updating, social media posts, and other uses of electronic communication
Creation and distribution planning of electronic and printed brochures, flyers, and other publications
Track and interpret data related to marketing and communications plan and adjust strategy accordingly
Assistance with Ohio CASA events including annual state conference of over 500 attendees
Frequent in state travel expected
Other related duties as assigned
Qualifications
A degree in a related field, or equivalent experience, is required. Demonstrated experience in marketing and communications for a small office is preferred with experience in a nonprofit or government environment helpful. Candidate must possess expertise in all of the following areas:
Highly organized with attention to detail and a proven ability to work independently
Ability to multi-task and timely follow up
Above basic skills in internet and Microsoft computer applications as well as design software, newsletter software, and website content management systems
Above average writing and proofing skills
Effective team worker
Applicant must possess a valid Ohio driver's license and adequate personal auto insurance.
Salary and benefits
Ohio CASA is a non-profit, 501(c)(3) organization with a competitive compensation and benefits package among its peers. A comprehensive background check will be performed before final hiring.
Application Process
Interested applicants should submit a resume and letter of interest to Ohio CASA, preferably electronically, to dougstephens@ohiocasa.org by May 26, 2023.