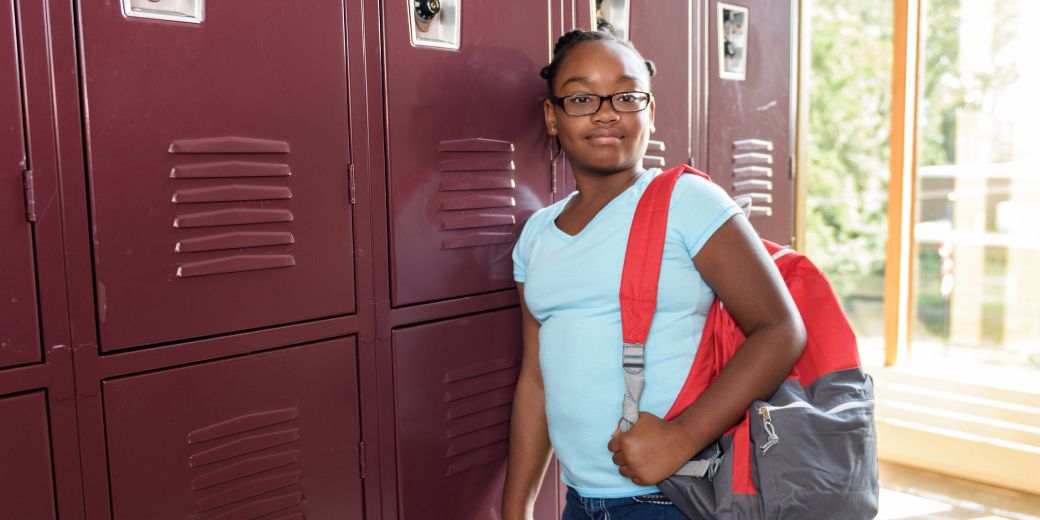 A letter to LGBTQ youth in care
To all LGBTQ youth in foster care: We see you.
We see that your identity might be a part of the reason why you're not in your first home anymore.
We see that some families might not understand that you were born the way you are.
We see that you experience violence and unfairness at a rate of 30% after coming out and living your true self.
We are working toward making life better for you. Every year at Ohio CASA's annual Celebrate Kids! Conference, we train more than 400 CASA volunteers, and we always include workshops to specially train them on the unique needs and how to best work with LGBTQ youth. This year's session will be presented by our friends at Kaleidescope Youth Center, the largest organization in Ohio dedicated to serving LGBTQ(IA+) youth and their allies for 25 years. Additionally, many of our local CASA programs throughout Ohio commit to providing additional training to our volunteers.
We are committed to being your voice, and to advocating for your safety and permanency.
Over the next month we will be officially launching a new resource and place of support called Y-Net, where you can connect with other youth in foster care. There will be regularly updated resources and a space for you to connect with other youth and to inspire each other. This will be a safe and inclusive resource for all youth in care.
To all LGBTQ youth in foster care: You are perfect the way you are.