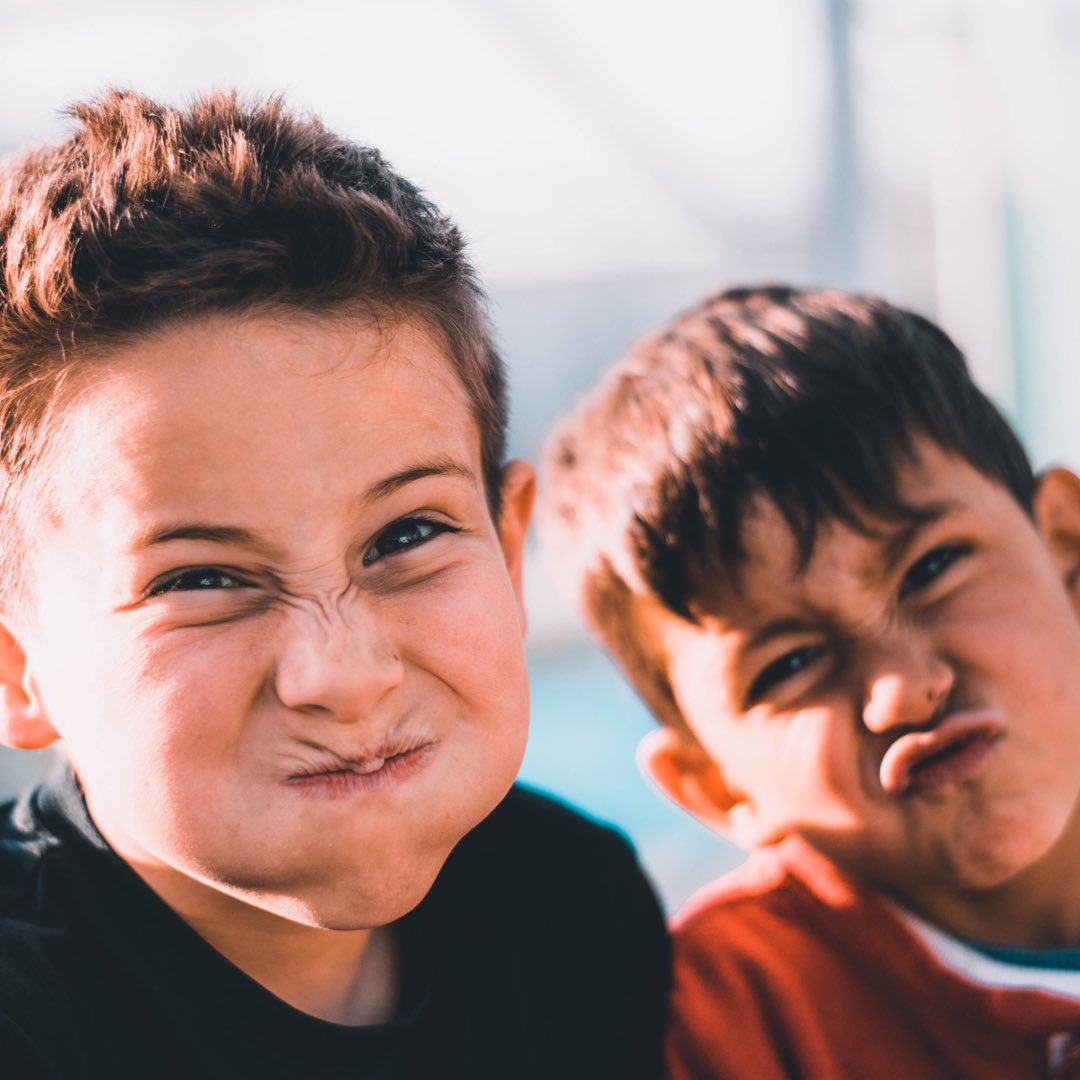 Altering the Path to Delinquent Behaviors: A Guide for GALs
Course description:
Have you wondered how it is that so many of the children represented by CASA Volunteers or attorney guardians ad litem as a result of the child's abuse or neglect end up in the juvenile justice system? This course will help the CASA volunteer and attorney guardian ad litem become familiar with risk factors that may contribute to delinquent behavior, the steps that can be taken to help prevent or mitigate delinquent acts, and the types of community supports that may be available to help.
In this course, a highly experienced attorney describes the legal framework of juvenile delinquency and gives insight as to how this may impact the role of a CASA volunteer or attorney guardian ad litem. At conclusion, the participant will better understand the nature of delinquency and its causes, and have gained knowledge about the factors that contribute to a child choosing to engage in delinquent behavior.
Please remember to watch videos until the very end to access the quiz(es) and achieve course completion
Continuing education hours (including CLE credit): 1.5
Handout: Altering the Path handout 1