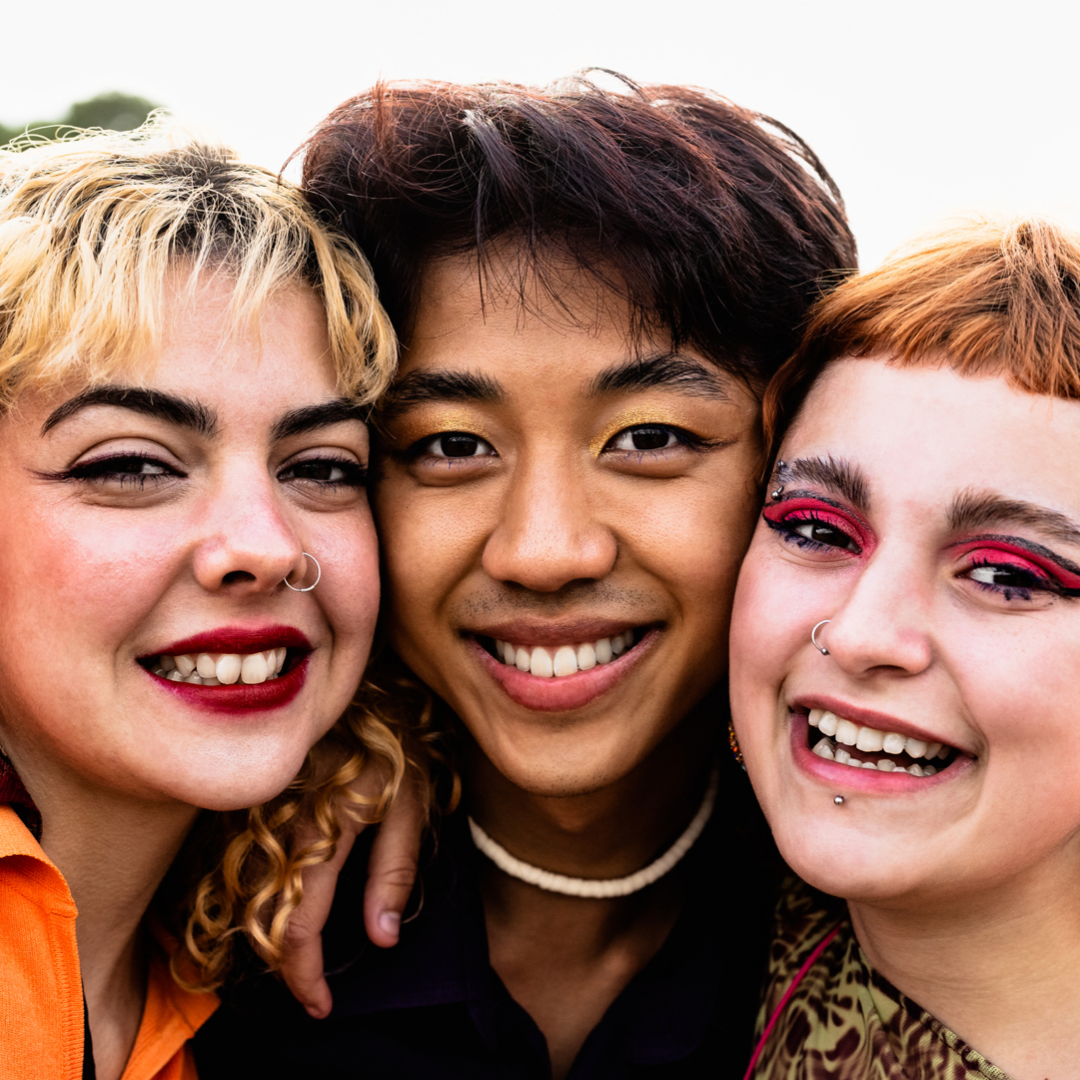 Executive order advancing equality for LGBTQ+ youth and families
On June 15, to commemorate Pride Month, President Biden signed an Executive Order Advancing Equality for LGBTQ+ individuals. In addition to numerous other protections for children and families, section five of the executive order is entitled "Addressing Discrimination and Barriers Faced by LGBTQI+ Children, Youth, Parents, Caretakers, and Families in the Child Welfare System and Juvenile Justice Systems." This portion of the President's Executive Order recognizes the disparities and discrimination faced by LGBTQI+ children, parents, and caregivers in foster care and the child welfare system. The order includes:
Actions to seek funding opportunities, provide increased training, and develop policies to support positive outcomes for LGBTQI+ children, parents, and caregivers;
Promote equity and inclusion for LGBTQI+ foster and adoptive parents;
Review data related to rate of child removals from LGBTQI+ families of origin and improve responsible collection and use of data on sexual orientation and gender identity in the child welfare system; and
Create policies to help prevent the placement of LGBTQI+ youth in environments that will be hostile to their gender identity or sexual orientation.
CASA Programs throughout the state not only train our CASA Volunteers how to affirm the LGBTQ+ youth we serve; we are committed to the best outcomes for all children and all families. In fact, last year Ohio CASA was recognized by the Human Rights Campaign in their annual Change Makers Report for our commitment to inclusivity and service in the LGBTQ+ community. We will continue our advocacy until every child in Ohio has a safe, permanent, and loving home.
For additional information:
White House Fact Sheet here: FACT SHEET: President Biden to Sign Historic Executive Order Advancing LGBTQI+ Equality During Pride Month | The White House
Executive Order: https://www.federalregister.gov/documents/2022/06/21/2022-13391/advancing-equality-for-lesbian-gay-bisexual-transgender-queer-and-intersex-individuals