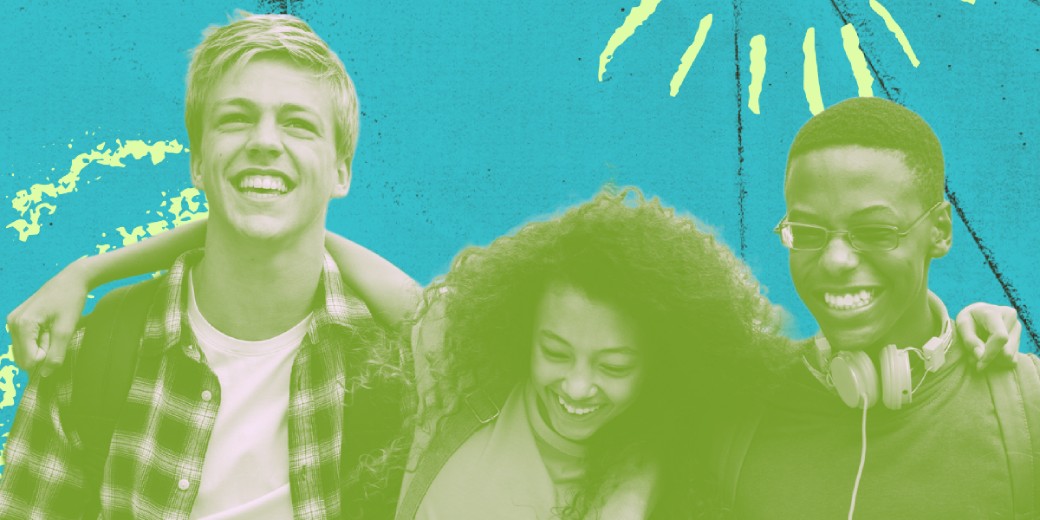 Four Recognized for Work with CASA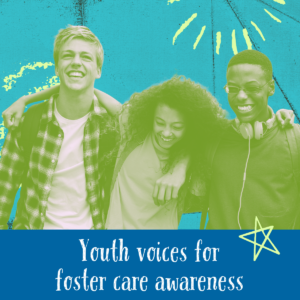 The 24th Annual Celebrate Kids! Conference closed Sept. 28 with Ohio CASA's recognition of three individuals for their dedication to children throughout the state.
The winners of Ohio CASA's annual awards for 2018 include:
Judith Layne, of Lakewood, named Attorney
Advocate of the Year
Christine Bisesi, of Westerville, named
Rising Star Volunteer of the Year
Terri Carter, of Miamisburg, named Pro Star
Volunteer of the Year
Ohio CASA also named the Crime Victim Services Section of the Ohio Attorney General's Office as the Child Advocate of the Year, the first time in the association's history that the award has gone to a group rather than an individual.
Layne is the executive director of Child & Family Advocates of Cuyahoga County and was a driving force behind the group's establishment as the umbrella organization that coordinates the efforts of CASA of Cuyahoga County and the Guardian ad Litem Project of the Cleveland Bar Association.
The volunteer awards honor those individuals who provide exemplary service to children and serve as effective CASA ambassadors in their communities; the Rising Star Volunteer has fewer than two years of experience while the Pro Star has more than two. Bisesi has been a volunteer for CASA of Delaware & Union Counties since January 2016, and Carter has been a volunteer for Montgomery County Juvenile Court CASA for 15 years.
The Crime Services Section, as the office that administers federal Victims of Crime Act grants, has provided more than $10 million for CASA programs in Ohio over the past decade, making it the single largest funding source local programs. The funds provide the volunteer training critical to the success of the CASA mission, and support volunteer recruitment, awareness campaigns, technology and services to child victims. During those 10 years the reach of the Ohio CASA network has grown from serving children in 36 of Ohio's 88 counties to serving children in 51.
Judge Anthony Capizzi, of the Montgomery County Juvenile Court, acted as emcee for the awards ceremony.