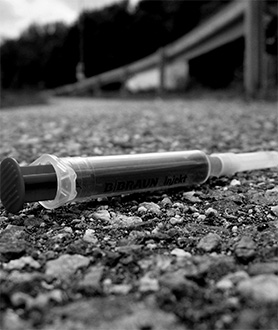 Growing Number of Children in Hamilton County Protective Services Increases ProKids' Need for CASA Volunteers
In 2015, the Hamilton County saw a 35 percent increase in the number of new social worker complaints seeking to have children removed from their homes. The trend is expected to continue and heroin use is only part of the problem.
CASA volunteers are needed to help ProKids manage its anticipated increase in cases. The Cincinnati Enquirer has more.