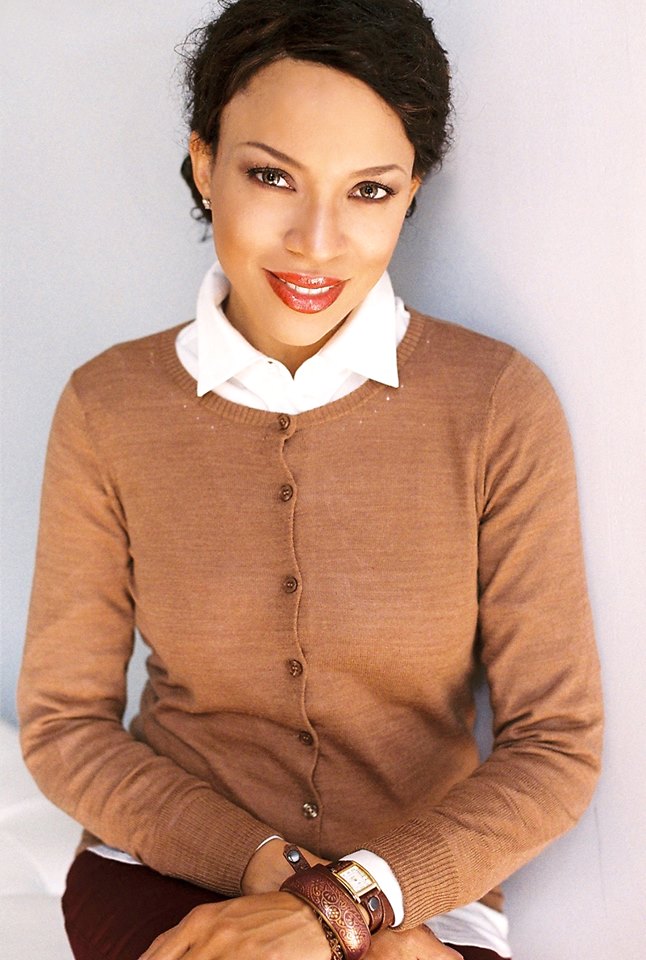 From the days of her tumultuous childhood spent in the foster care system, MelRo knew she was meant for more. Through her determination and commitment to healing, as well as resources from her CASA Volunteer, her foundation to thrive led her on her path to become the fierce advocate for children and families we know today.
MelRo and the team at Ohio CASA are working toward inclusive and equitable outreach strategies for communities across Ohio.
Fast facts about Ohio CASA:
• CASA is an acronym Court Appointed Special Advocate. Volunteers are trained, then appointed by a judge to children's cases that involve abuse and neglect.
• A CASA Volunteer is seen as a friend of the court, and their main objective is to advocate for the best interest of the child.
• In 2021, there were more than 2,400 volunteers throughout the state that served more than 10,000 young people.
• Unfortunately, that means there were still more than 6,000 children and teens left to navigate the foster care system without a CASA Volunteer