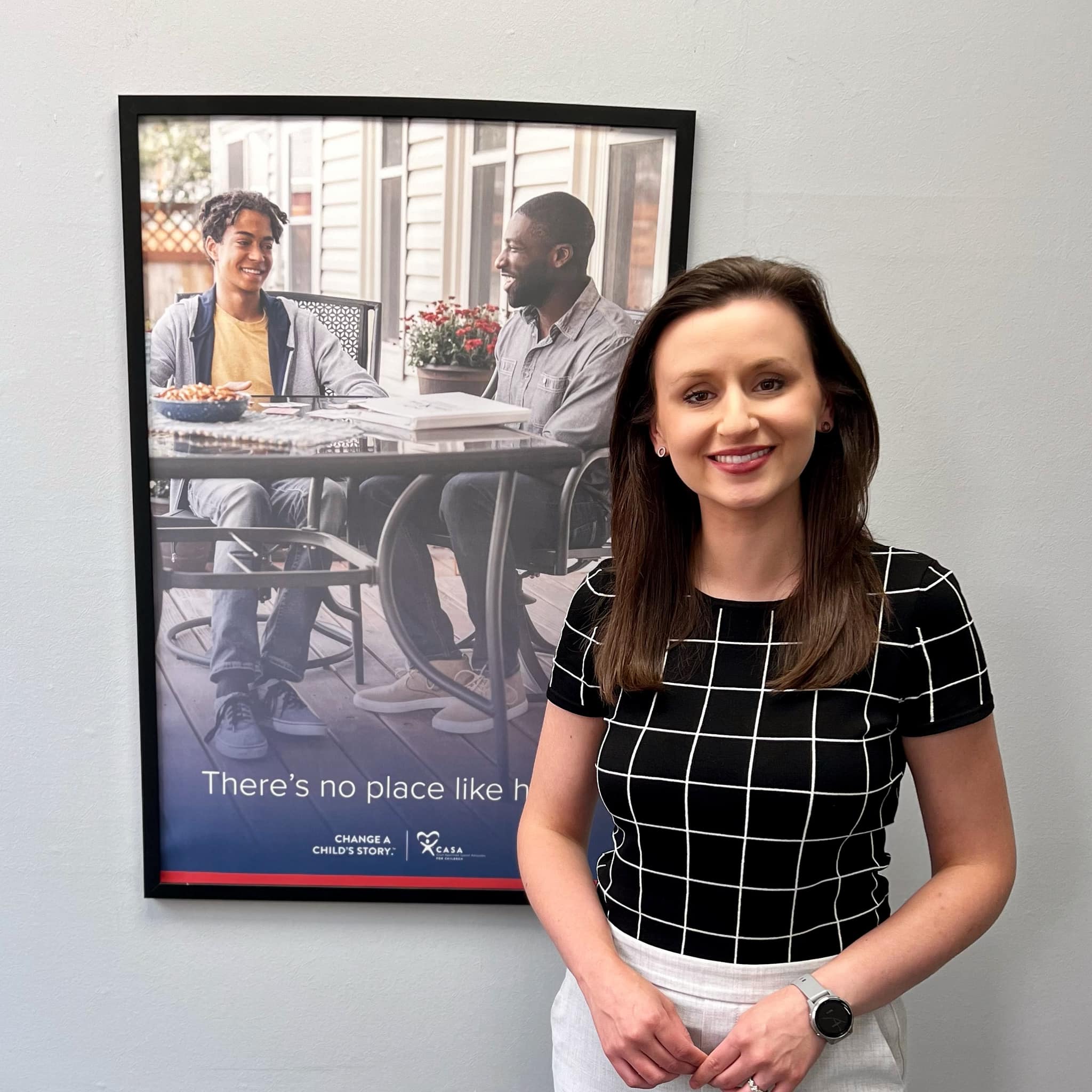 New Ohio CASA Director of Communications
The Ohio CASA/GAL Association (Ohio CASA) is excited to share that Haley Nelson Peña has joined the staff as the new Director of Communications.

Haley has worked for multiple years as a television reporter, most recently in Central Ohio covering child welfare stories, breaking news and more. With multiple awards and connections statewide, we are thrilled to have her focusing on helping local CASA programs, CASA volunteers and Ohio children.

WHAT WE DO: Ohio CASA, a 501(c)3 corporation, works to support county programs and their volunteers statewide. CASA volunteers are appointed by judges to advocate for children. This can make a life-changing difference for youth who have experienced abuse or neglect, most of whom are in foster care.

Ohio CASA has been working for more than 30 years to provide stability and a permanent home for Ohio's children. Today, 46 CASA Programs serve children in 59 Ohio counties.

We look forward to working with reporters and communities statewide to cover the efforts of Ohio CASA, county programs and statewide volunteers, as well as developments in the larger child welfare field.
GET IN TOUCH:
Haley Nelson Peña
Ohio CASA Director of Communications
hnelson-pena@ohiocasa.org
(614) 224-2272