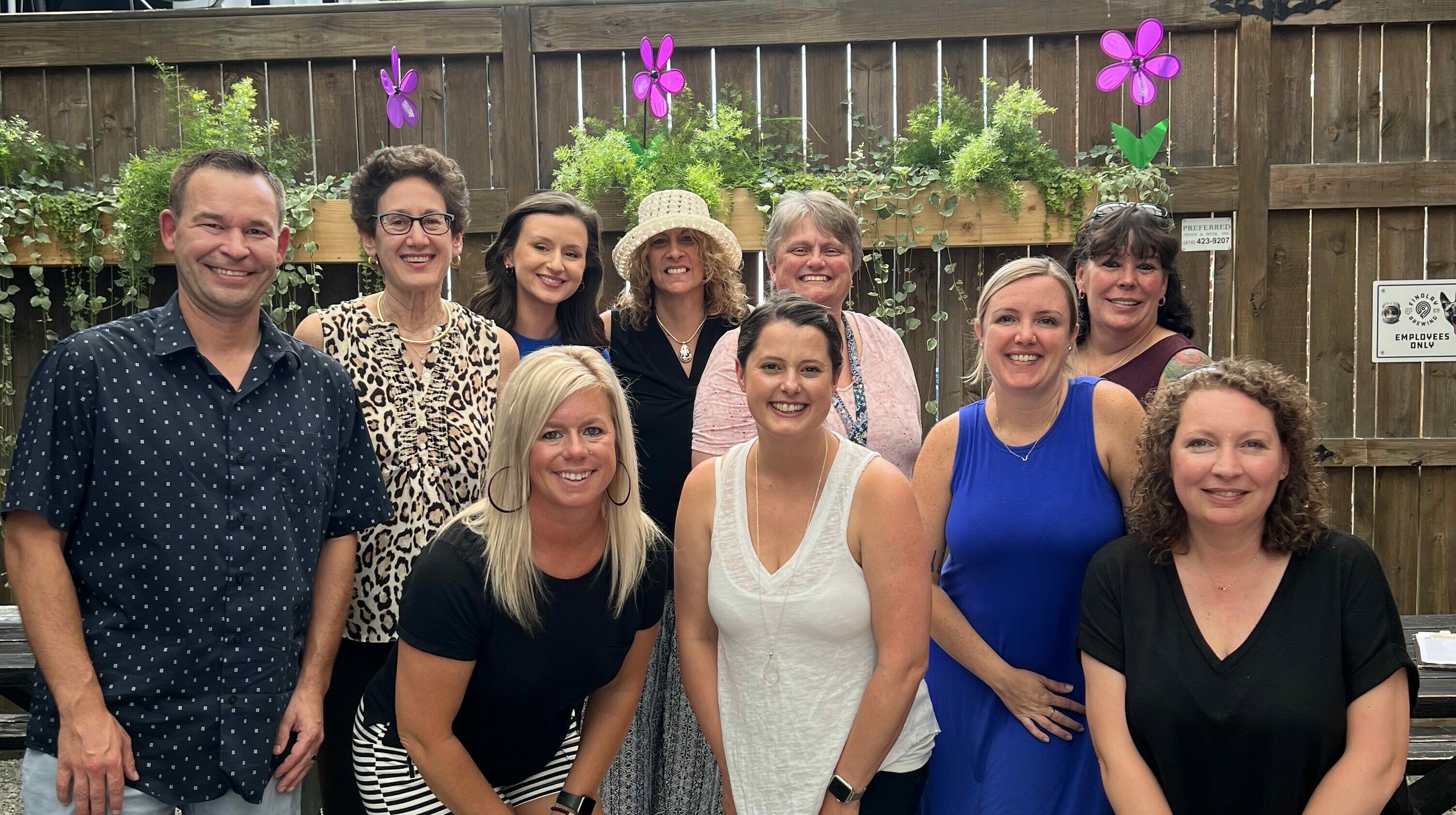 Ohio CASA staff, program directors talk trends, efforts to help Ohio kids at series of regional gatherings
Throughout August, members of the Ohio Court Appointed Special Advocates (CASA) staff had the opportunity to meet with CASA program directors across the state.
It was a meaningful opportunity to strengthen relationships, talk about current trends and look ahead to our upcoming 2023 Celebrate Kids! Conference in Columbus.
This included meetings with CASA program directors from the Southeast portion of Ohio, the Northwest region and the Southwest area as well.
Program directors reported that they remain focused on serving volunteers, and by extension, children in the court system.
"We appreciate the discussion and collaboration with CASA staff members across Ohio. It underscores the fact that CASA volunteers can make a life-changing difference for children by sharing their story with a judge. No matter where you live in Ohio, there is a CASA program, and a child, in need of a volunteer's voice," said Ohio CASA Director Doug Stephens.
To learn more about the work of CASA programs across the state, or to begin volunteering, visit the "Volunteer" tab on our Ohio CASA site.