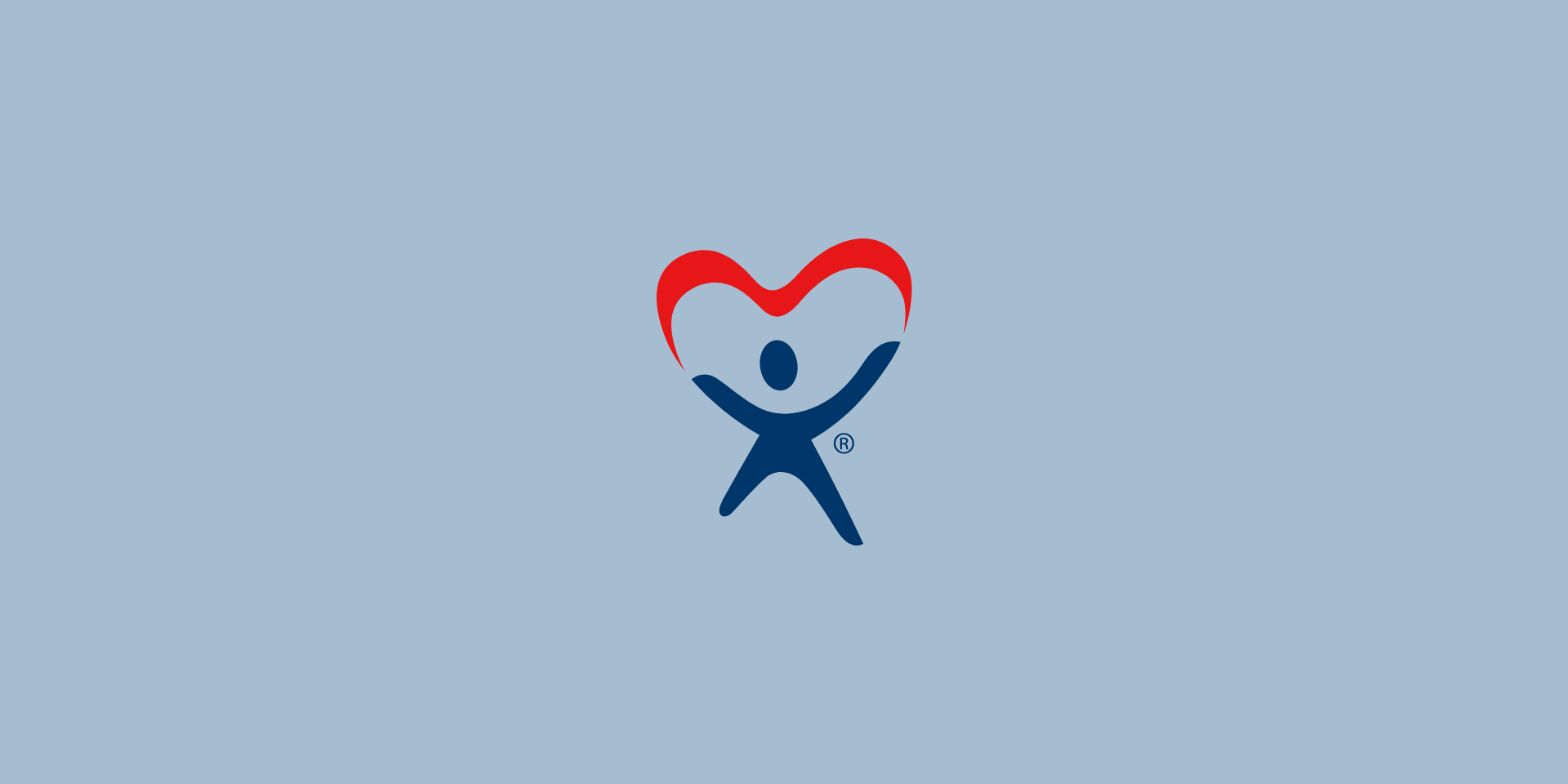 START Program Expanded
Families torn apart by drug use and addiction in 17 Ohio counties will be getting some additional help on their road to recovery with the expansion of the Ohio Sobriety, Treatment, and Reducing Trauma (START) Program.
Counties included in the expansion are Ashtabula, Butler, Carroll, Delaware, Erie, Hardin, Lorain, Mercer, Morrow, Muskingum, Ottawa, Richland, Seneca, Stark, Summit, Trumbull, and Washington. The expansion brings the total number of counties served by Ohio START to 34.
The innovative program brings together children's services, juvenile courts, and behavioral health treatment providers to support families struggling with co-occurring child maltreatment and substance abuse. An estimated 80 percent of abuse and neglect cases in Ohio are related to drug use in the home.
Family peer mentorship is a critical part of Ohio START. The program relies on mentors who have personal experience with addiction, who have achieved sustained recovery, and who have had prior engagement with the child welfare system as a child or a parent. The accountability and support the mentors provide help create a community collaboration aimed at helping families succeed.
The program is administered though the Public Children Services Association of Ohio.
The expansion is funded by a new $3 million federal Victims of Crime Act (VOCA) grant from the Attorney General's Office and a federal State Opioid Response grant awarded by the Ohio Department of Mental Health and Addiction Services. The pilot program also was funded by a 2017 VOCA grant from the attorney general with support from Casey Family Programs; the Ohio Department of Mental Health and Addiction Services, through a federal 21st Century Cures grant and State Opioid Response grant; United Healthcare Community Plan of Ohio; PhRMA; and the HealthPath Foundation of Ohio.
Athens, Brown, Clinton, Fairfield, Fayette, Franklin, Gallia, Hamilton, Highland, Hocking, Jackson, Lawrence, Meigs, Pickaway, Ross, Vinton, and Warren counties were included in the pilot, which was launched in April 2017.
The Ohio State University College of Social Work and the Voinovich School of Leadership and Public Affairs at Ohio University are donating their time and resources to conduct a full evaluation of the pilot, which will be available at the pilot's conclusion.