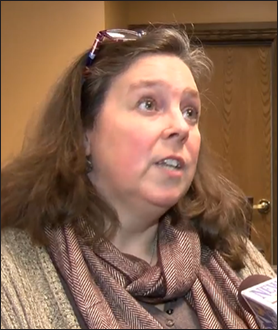 Unique Partnership Benefits Children of Jefferson County, Ohio Valley
Some innovative thinking has led to the provision of CASA services in a southeastern Ohio county with help from a program from another state.
About a year ago, Rhonda Stubbs (left), executive director of A Child's Place CASA, started investigating the possibility of expanding the organization's service area from Brooke and Hancock counties, in West Virginia, to Jefferson County, in Ohio.
Read more and watch the video from WTOV in Steubenville here.