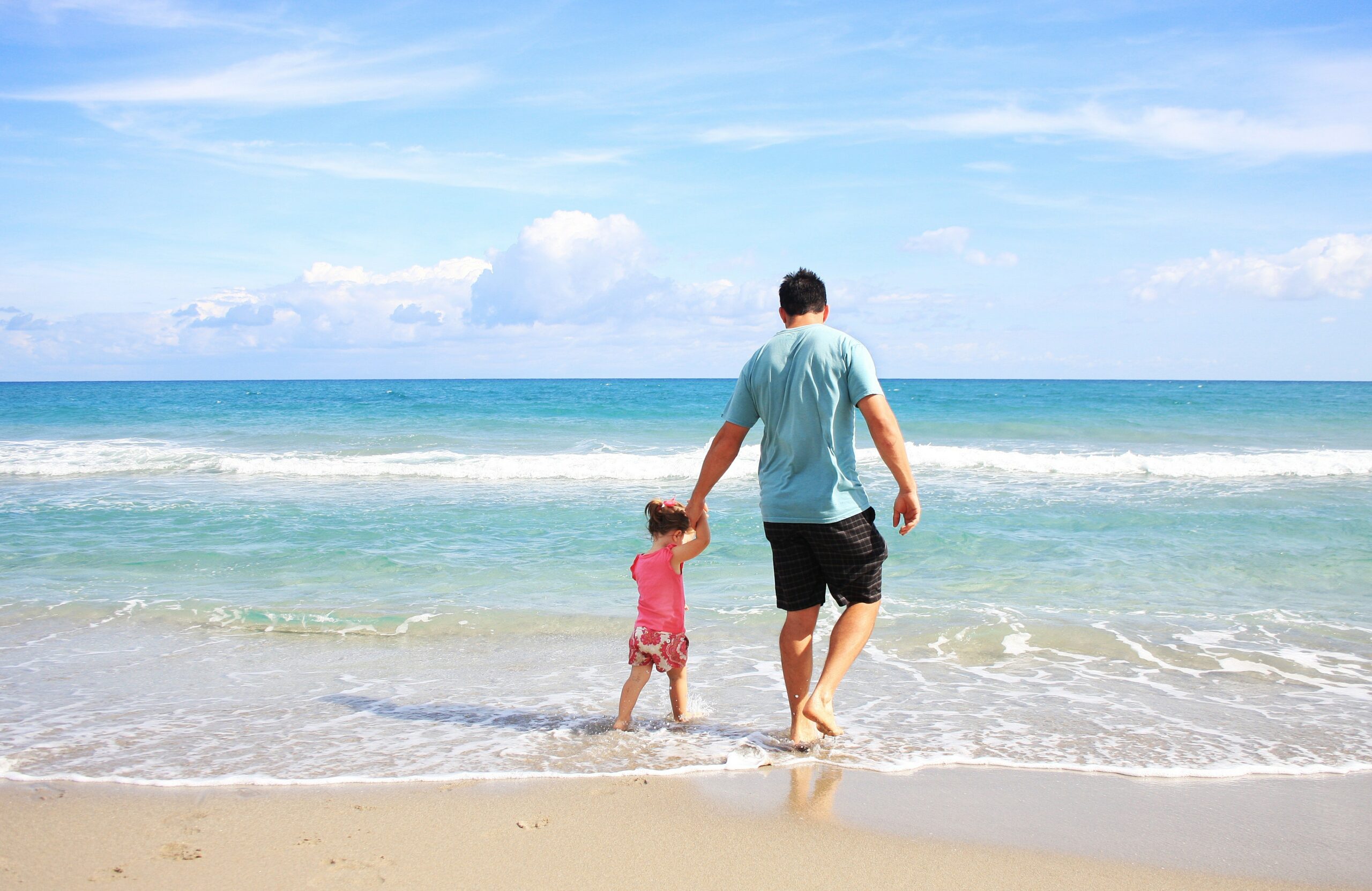 What does summer vacation look like for kids in foster care?
Family vacation. Slumber parties. Summer jobs.
Now that school is out for youth throughout Ohio, most kids are spending their days doing the above. Unfortunately, that wasn't always the case for children in foster care. In 2014, Ohio House Bill 213 passed, focusing on the child welfare goal of well-being, after years of restrictive policies that prioritized safety — giving youth in foster care more freedom to live their childhood to the fullest.
Normalcy means ensuring a child's range of experiences while in foster care are typical of the range of experiences of any child of the same age, (Juvenile Law Center 2015) and is crucial for healthy development among youth. Since the passing of the bill, it means that youth are permitted to travel with their foster families for vacation without waiting for approval (provided it does not interfere with visitation), they are allowed to attend sleepovers without host parents getting a background check, and so on.
Even with more legislation in place, normalcy throughout the system or in foster homes is not ensured. We asked some youth from the OHIO YAB what normalcy means to them:
"Stability in my physical and emotional state. Having a support system I can rely on." – Dameon
"Having some support even when we are 'of age' and having others look out for you." – Ashley
"Being able to go to sleepovers, driving, going on vacation with foster parents instead of going into respite care, being allowed to make mistakes without fearing foster parents will ask for removal." – Cathy
"Being understood. Having a community that's supportive – that it's okay that I'm quiet; nothing's wrong with me. To be treated differently and not by my circumstance." – Jaye
On Friday, September 20th, Jamole Callahan will present "Understanding Normalcy" at our 25th Annual Celebrate Kids! Conference and address how CASA volunteers can and do support normalcy for youth in care, as well as teaching why it's so important to kids, and strategies to advocate for normalcy in the home and court.
Every family is different, however, we will continue to work to ensure that no child is treated differently just because they are in foster care.