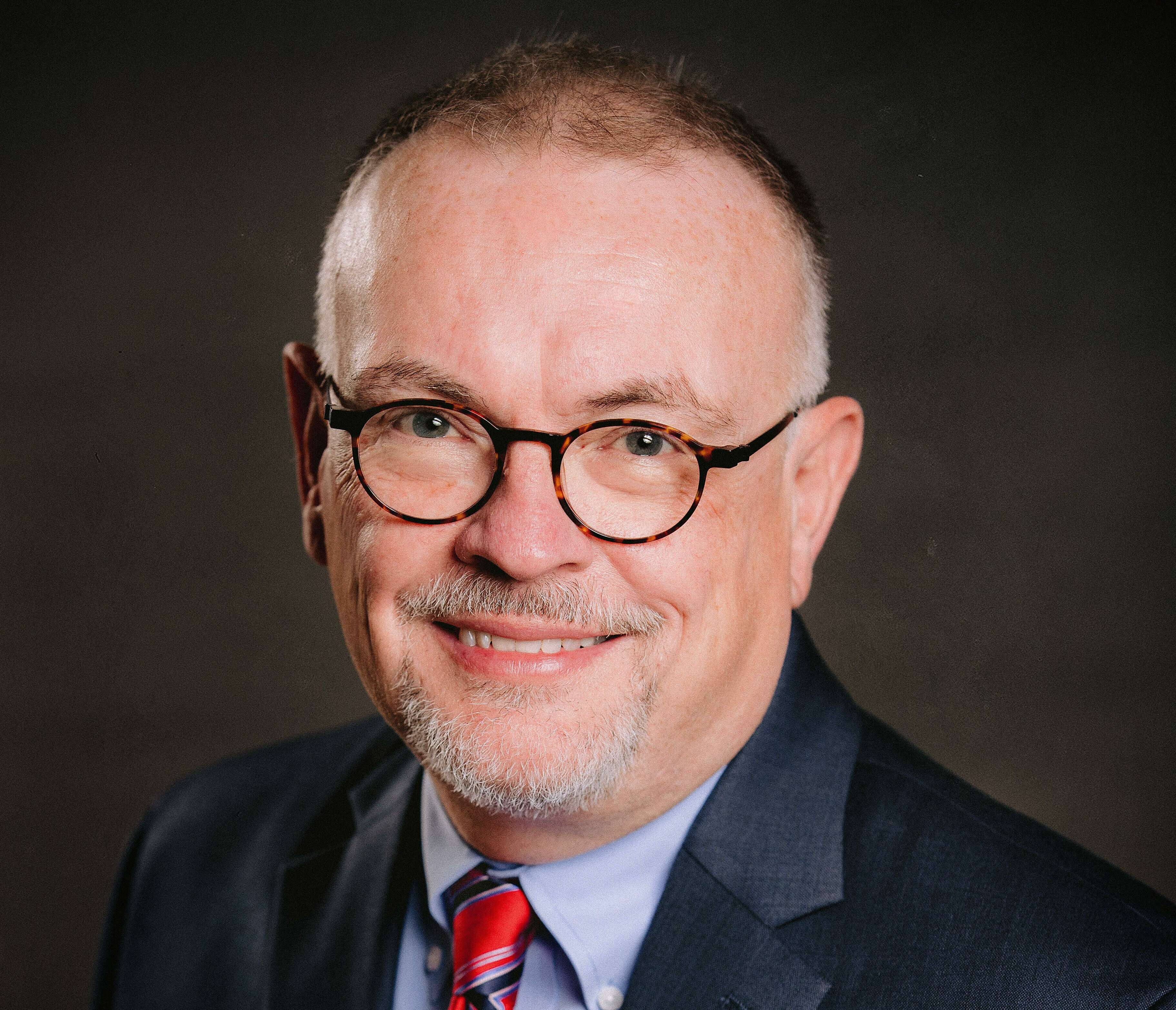 Franklin County CASA Director Kevin Greenwood to serve on Ohio CASA Board of Directors
Greenwood will share important insight about CASA program operations in Ohio
CASA of Franklin County Program Director Kevin Greenwood has been chosen by his peers to serve on the Ohio CASA/GAL Association's Board of Directors.
After being unanimously selected during Ohio CASA's 28th Annual Celebrate Kids Conference in September, Greenwood will represent CASA programs from across Ohio and share those important perspectives.
"I am honored to speak on behalf of my fellow CASA program directors in this role," said Greenwood. "I am really passionate about furthering our mission of advocating for a child's best interest. I hope to use my skills and knowledge to do that on an even wider scale, while remaining dedicated to children in Franklin County."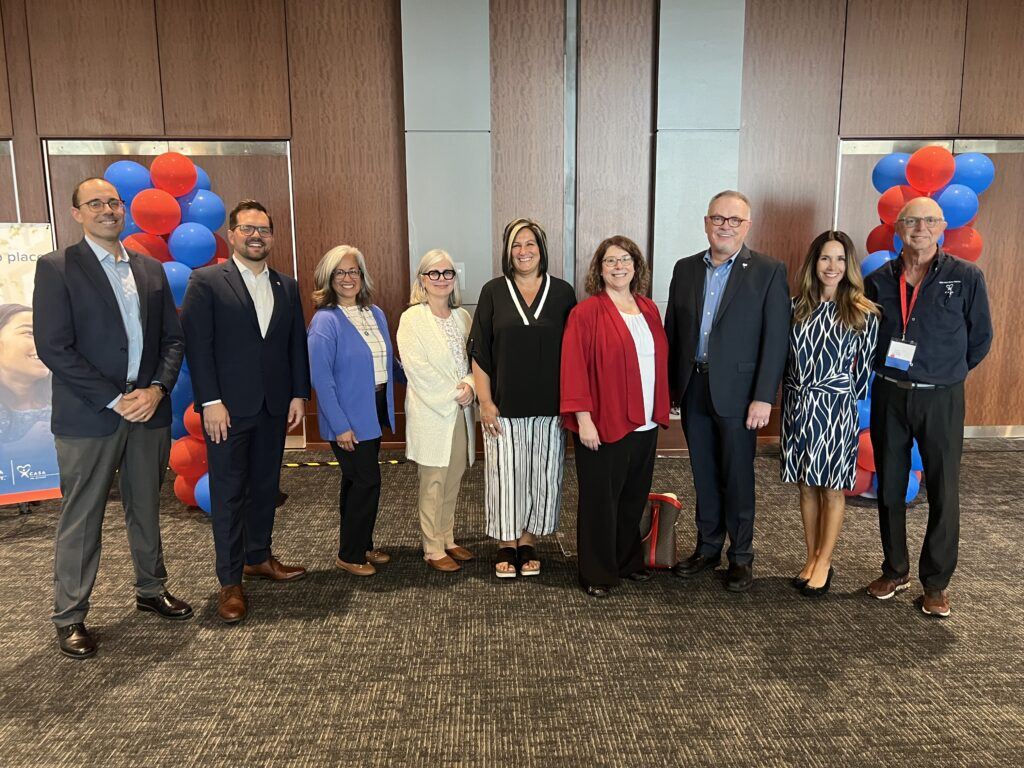 Greenwood joined CASA of Franklin County in 2017 and was named Executive Director in 2018.
In his role on the Ohio CASA Board of Directors, he will share information about trends CASA programs are encountering, voice perspectives from CASA program directors and more.
"Kevin's experience and insight will be very welcome on the Ohio CASA Board," said Ohio CASA Executive Director Doug Stephens. "He will share important information with the board about what CASA programs are dealing with, particularly in large urban areas. We are excited to have him join us."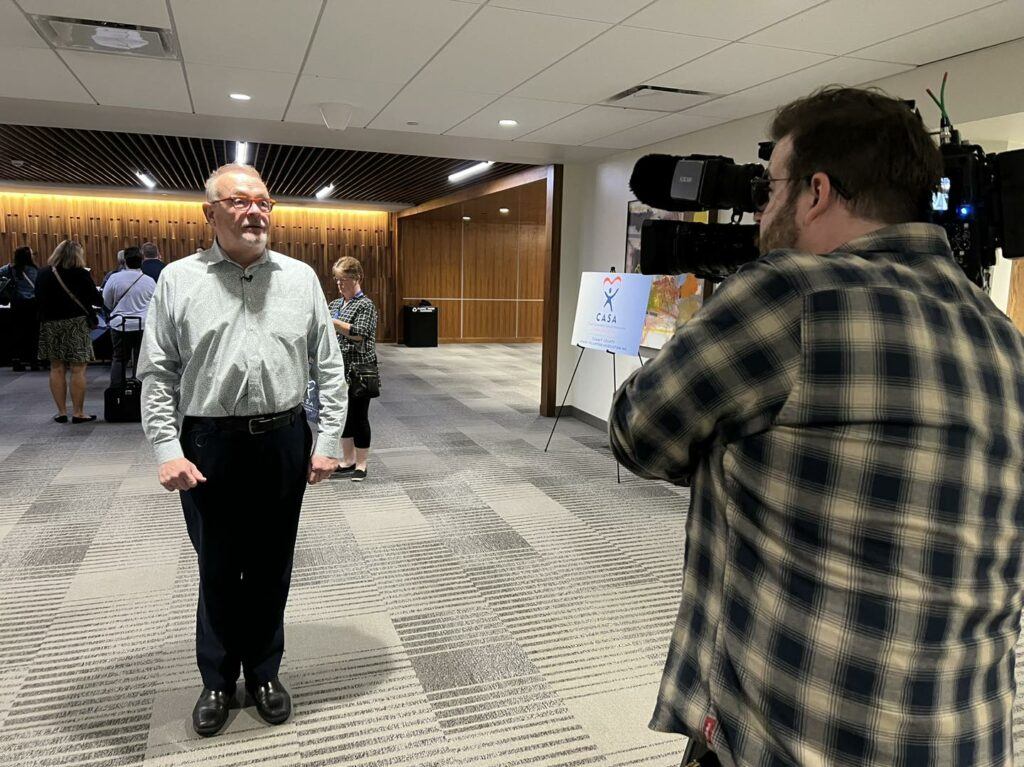 On top of all of this important work, Greenwood is also a member of the National Board of Directors for the S.O.A.P. Project, the Franklin County Racial Equity Council and the Columbus Public Health Minority Advisory Committee.

The Ohio CASA/GAL Association welcomes him to the Board of Directors.
For more about our mission, click here.