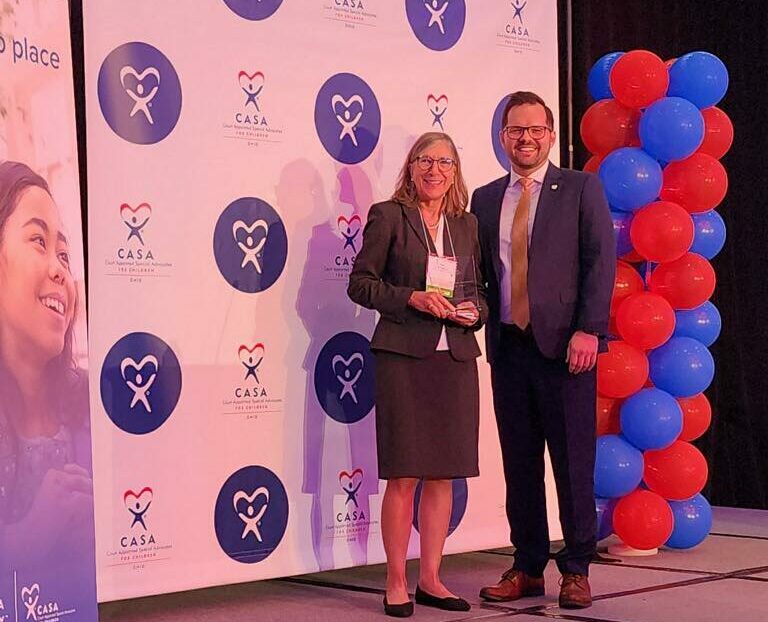 Summit County Juvenile Court Judge Linda Tucci Teodosio named"2023 Child Advocate of the Year"
Longest-serving juvenile court judge in Summit County history honored by Ohio CASA/GAL Association at 28th Annual Celebrate Kids! Conference in Columbus
Summit County Juvenile Court Judge Linda Tucci Teodosio was named Ohio's "2023 Child Advocate of the Year" by the Ohio CASA/GAL Association at its 28th Annual Celebrate Kids! Conference September 21st.
A record-setting 600 plus child welfare advocates from across Ohio gathered for the three-day conference featuring training and discussions in Columbus.
"My judicial career has been focused on impacting the lives of young people and families across Summit County, so I am truly honored," said Judge Teodosio. "Not only does this award highlight the work implemented in my court, but also the commitment and collaboration we have had with CASA volunteers for years. These volunteers give me important insight into a child's wishes so I can make the best decision for their future."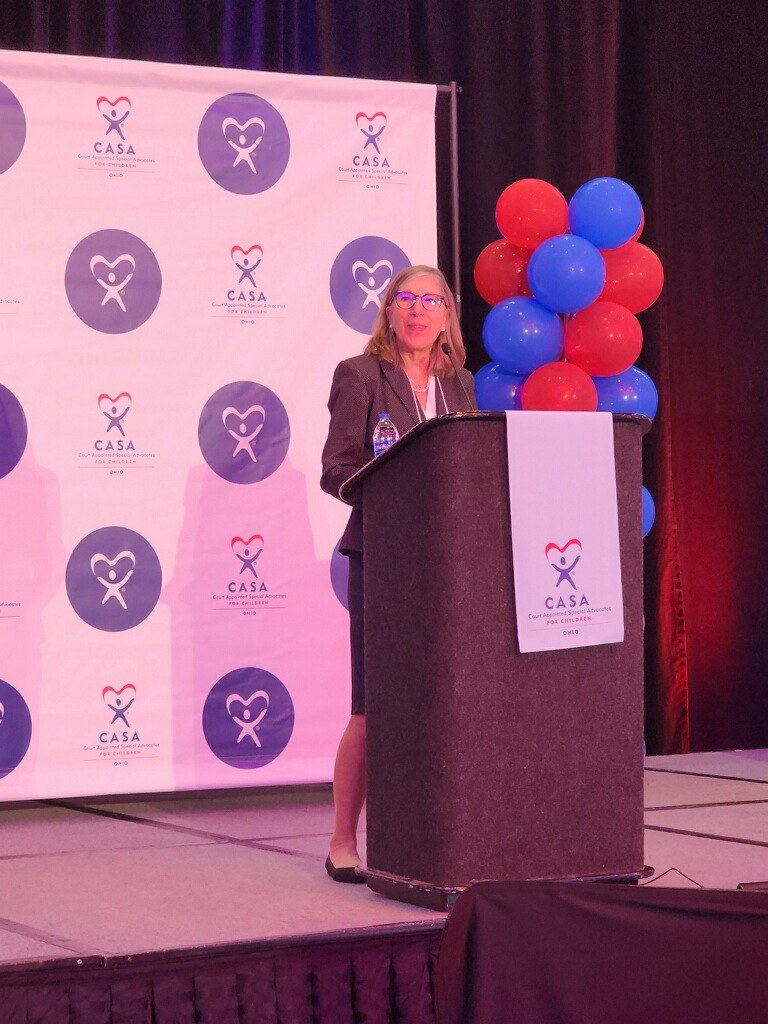 Judge Teodosio was named for her commitment to progressive and innovative programming for young people. Some of the juvenile justice reforms she has implemented have served as models for other juvenile courts across Ohio and the nation.
The judge also led a training session for volunteers, attorneys and other interested parties at the conference about "dually involved youth." She detailed strategies to assist or prevent young people in the foster care system from becoming involved in the juvenile justice system.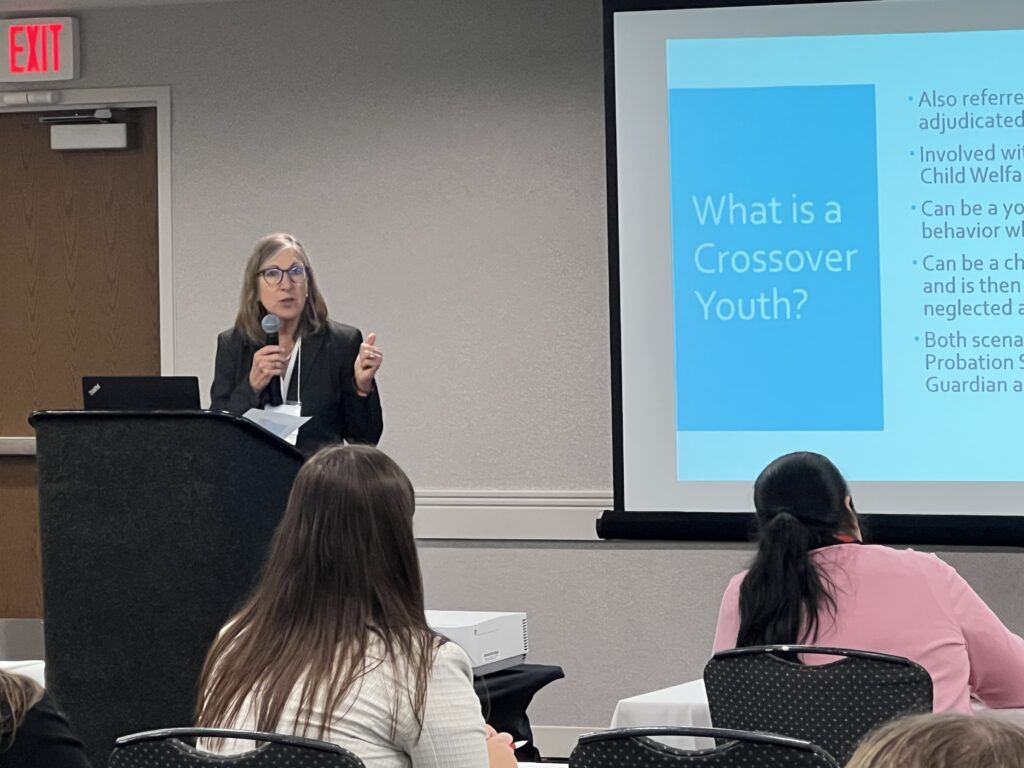 With over 16,000 children in care in Ohio at any given time, this training and many other topics covered at the Celebrate Kids! Conference are more essential than ever.
MORE ABOUT CASA: Court Appointed Special Advocate (CASA) volunteers are appointed by a judge to advocate for a child's best interest in the court system. These volunteers are community members of all ages and walks of life who commit to engage in the court system and directly help children who are experiencing abuse and neglect.
Summit County has operated a program since 1981. If you live in the area and would like to volunteer, visit the Ohio CASA Our Mission page or the Summit County CASA page.
CASA volunteers serve children in 60 Ohio counties, an all-time high, just like attendance at this conference. Overall, there are 47 CASA/GAL (Guardian ad litem) programs serving nearly 10,000 children in Ohio annually.