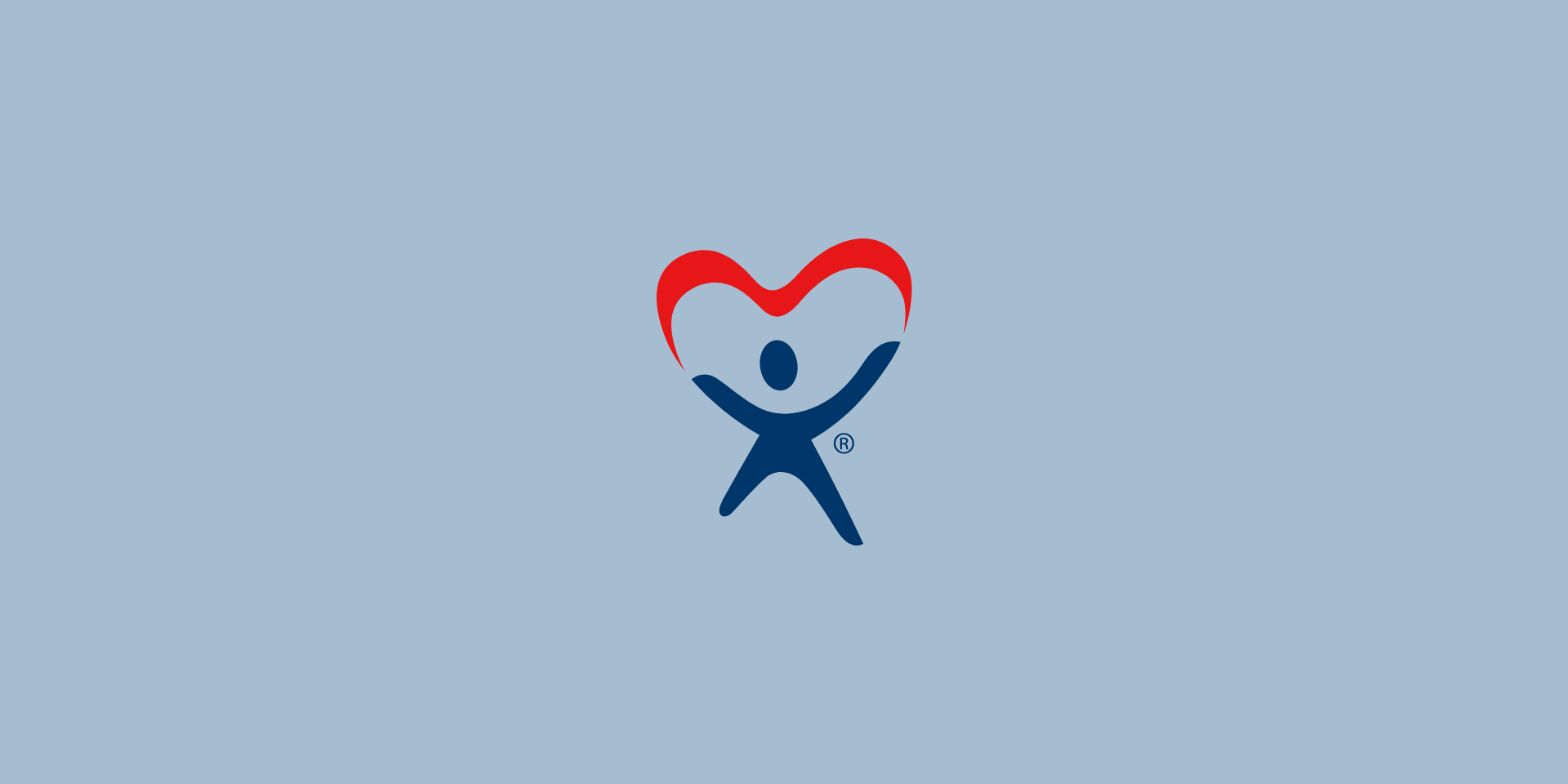 2022 CELEBRATE KIDS! CONFERENCE
2022 CELEBRATE KIDS! CONFERENCE

Save the date for the 27th Annual Celebrate Kids! Conference: September 21 – 23, 2022 in Columbus, Ohio!
Registration for the Celebrate Kids! Conference is now closed.
On-site registration will begin September 21st.
Thank you for registering for the 27th Annual Celebrate Kids! Conference. We are delighted to share an improved conference registration process with our attendees this year. 
Reserve your room at the Hyatt Regency Downtown
This is a reminder that you must register through the reservation portal or use the group code (G-6JSG) to receive the special Hyatt room rate at the 2022 Celebrate Kids! Conference. The nightly cost to attendees for standard rooms will be capped at $150 including tax. This cap does not include room upgrades or personal incidentals.
Please note that your reservation will show a rate of $170 plus tax. However, if you have reserved through the portal or using the group code, your charge will be split when you check out from the hotel. You only will be billed a total of $150 per night plus any personal expenses or upgrades. Ohio CASA will pay the remaining balance.
You can contact the hotel directly to book your room at (614) 463 – 1234.
Nominate the 2022 Celebrate Kids! Award Winners
Every year at our annual luncheon, we take time to recognize CASA Volunteers and other child welfare and court professionals that have gone above and beyond for children and families.
Pro Star Volunteer of the Year
Rising Star Volunteer of the Year
Mary Ellen Social Worker of the Year
We appreciate all the help we get from caring citizens like you.
If you haven't already, please consider volunteering or donating!